Using knowledge and data to calculate the carbon benefits of golf club reuse for leading UK retailer, golfclubs4cash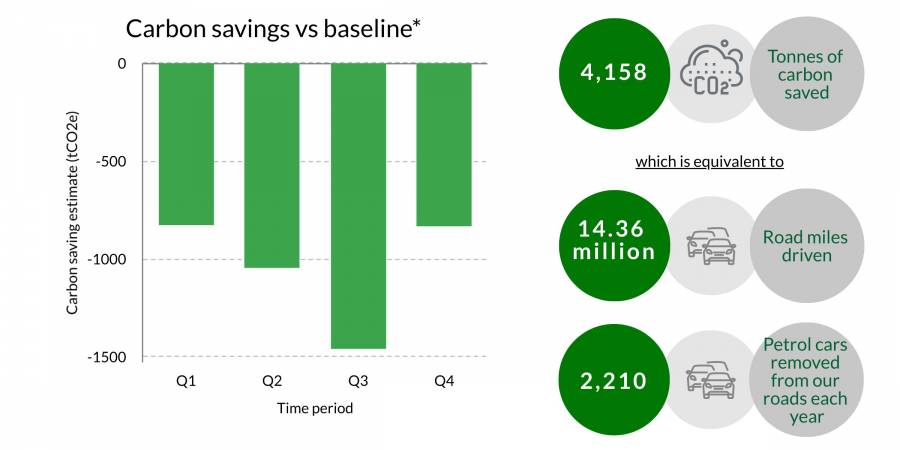 An important part of the garage2green pilot has been to measure the carbon being saved through used clubs being given a new lease of life. This has been achieved through the creation of a bespoke carbon model, populated with data generated from the collection of over 6,000 golf clubs.
We are delighted to have had the opportunity to develop the carbon model further by applying it to the activities of leading UK golf retailer, golfcubs4cash, where preloved clubs are received via 3 channels:
1. Through 'trade-in' events run throughout the UK at local golf courses in collaboration with pro shops
2. Through customers bringing their clubs directly to one of the company's two stores (in Edinburgh and Warrington)
3. Through online (postal) transactions.  
Through the work we estimated a carbon saving in excess of 4,000 tonnes linked to the reuse activity facilitated by golfclubs4cash during 2022.  
Check out the golfclubs4cash Sustainability page here. 
Back to blogs