Revolutionary golf club reuse pilot is oversubscribed (March 2018)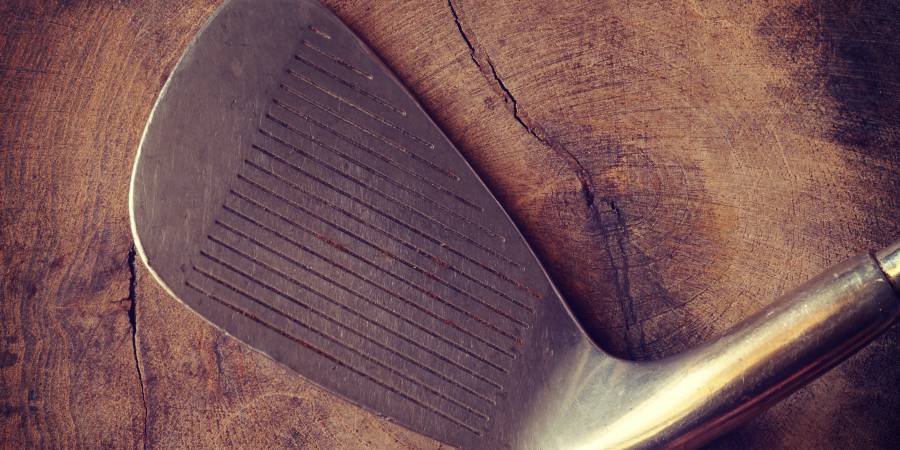 2018 is the year that golf is due to get a whole lot greener. A revolutionary golf club take-back and reuse service is being piloted in Scotland as part of the country's ambitious plans to implement a Circular Economy.  A Circular Economy is one that moves us away from a throwaway culture where we take, make, and dispose of products long before they reach the end of their useful life. Founded by Circular Economy experts, Circulogic, and supported by Scottish Golf, the 'garage2green' pilot is being rolled out across an initial tranche of progressive Golf Clubs in and around Glasgow and Inverness. 
Carolyn Hedley, Scottish Golf's Environment Manager, has led the recruitment of Golf Clubs for the pilot. Carolyn said "I am delighted with the enthusiasm shown by Clubs to be part of this pilot scheme, so much so that we are oversubscribed at this time.  Scottish Golf is keen to promote resource efficiency within our membership and I'm excited that our clubs can be part of such an innovative recycling project and contribute to the Circular Economy".
Launching in Spring 2018, garage2green is believed to be the first scheme of its type, operated at no cost to users and with no obligation to purchase new equipment. The scheme's founder, Geoff Sampson, reflects on his motivation for setting up garage2green "my vision for the service was borne out of having a pile of clubs in my own garage that I'd kept hold of, but never gotten round to passing on or selling. The more people I spoke to it became apparent that so many clubs just sit around as a latent resource, until such time as people just want them cleared out of the way. Having worked in the waste and recycling sector for over 20 years I was keen to set up a practical service that supports reuse and remanufacturing, both of which sit towards the top of the waste hierarchy.  The emergence of Zero Waste Scotland's Circular Economy Investment Fund provided a funding opportunity, and it seemed only right that Scotland 'The Home of Golf' should be the place to start. My hope is that the pilot is well received, that we can engage the wider golfing industry in what we are trying to do and that we can build a sustainable business model enabling future expansion".             
Back to blogs